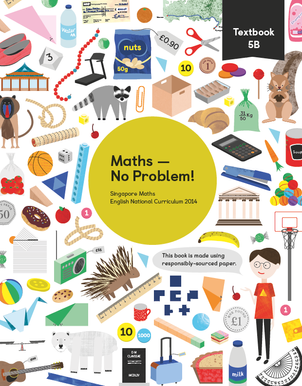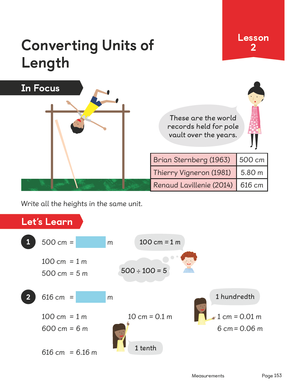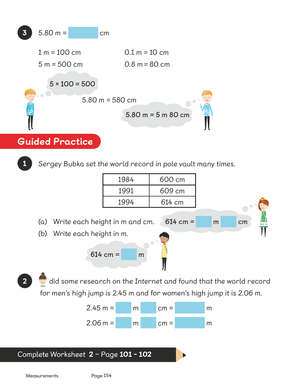 Maths — No Problem!
Textbook 5B
£9.99
This textbook covers the second half of year 5.

Maths — No Problem! is a series of primary school maths textbooks and workbooks written to meet the requirements of the 2014 English National Curriculum.

The focus of the series is on teaching to mastery. This research-based approach emphasises problem solving and utilises pupils' core competencies to develop a relational understanding of mathematical concepts.
Consultant and Author: Dr. Yeap Ban Har
UK Consultant: Dr. Anne Hermanson