Free UK shipping on all orders over £36
*Exceptions: Northern Ireland and Scottish Highlands - 2 day service = £17.84 plus VAT
Welcome to the Maths — No Problem! Online Store
To browse through all of the books in the store, click on the 'Start Shopping' button below. Or, scroll down to browse by series.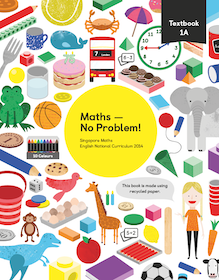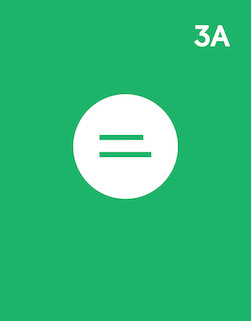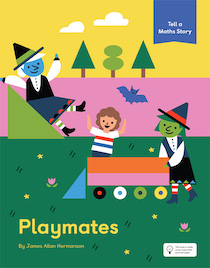 Shop by Series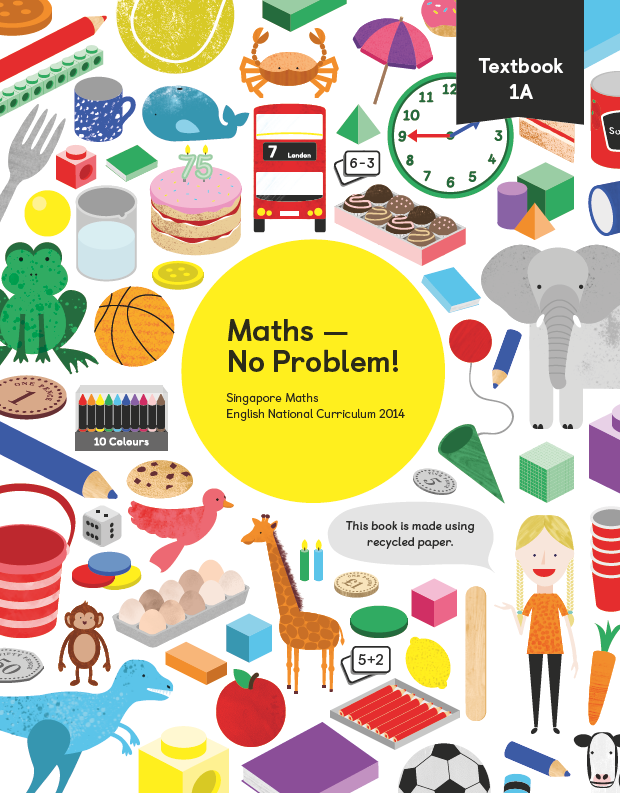 Maths - No Problem! Primary Series
The award-winning Primary Maths Series is recommended by the DfE for schools on the Teaching for Mastery Programme and is fully aligned with the 2014 English national curriculum. Maths — No Problem! textbooks and workbooks combine decades of research with painstaking craftsmanship to help pupils develop a deep, secure and long-lasting understanding of maths.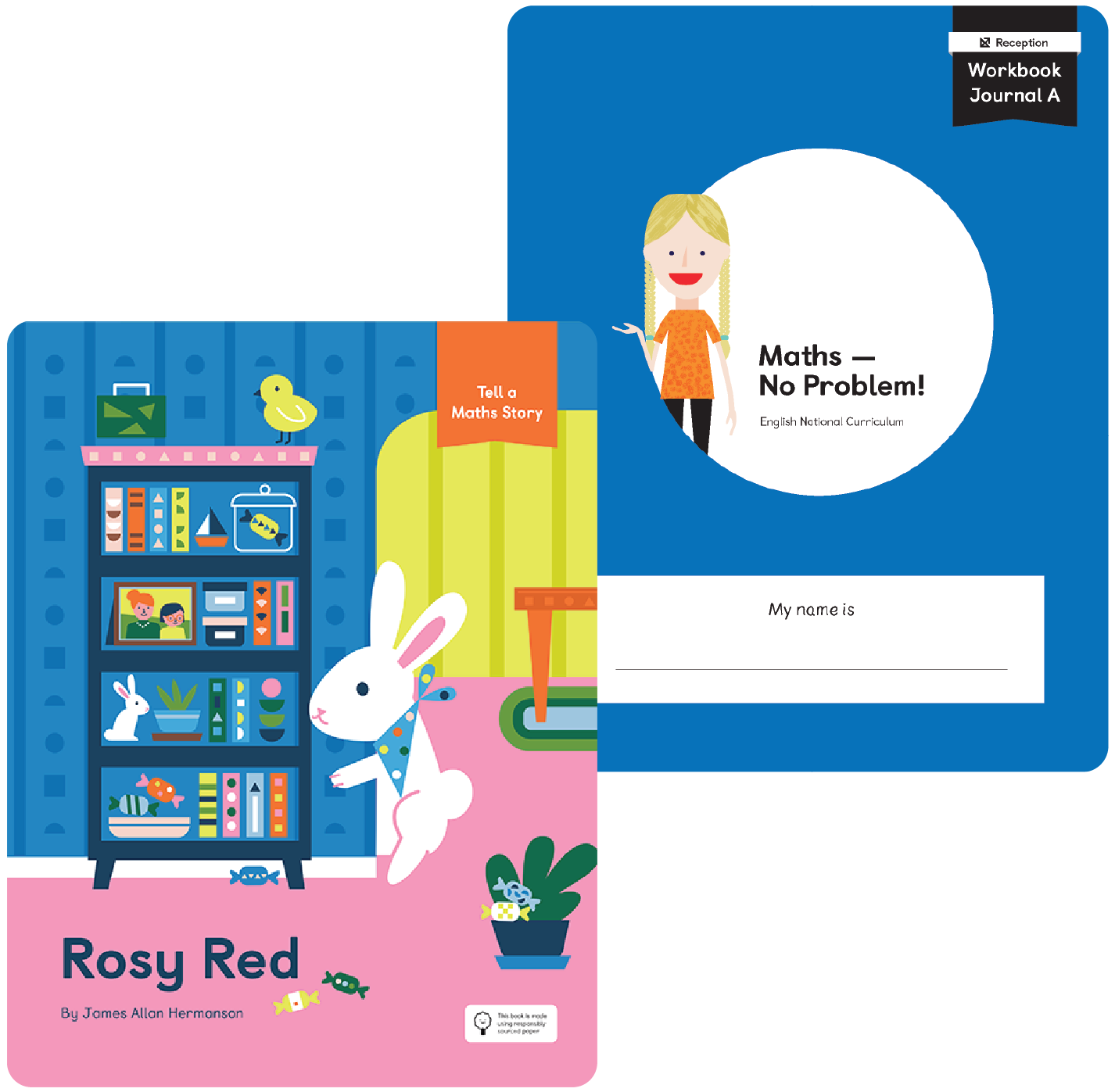 Maths - No Problem! Foundations Series
Foundations is a revolutionary new Reception programme from Maths — No Problem! that meets all of the requirements of the revised EYFS Framework 2021. This proven, research-based solution encourages learning through play and helps children in the Early Years begin to develop a deep understanding of the world of mathematics.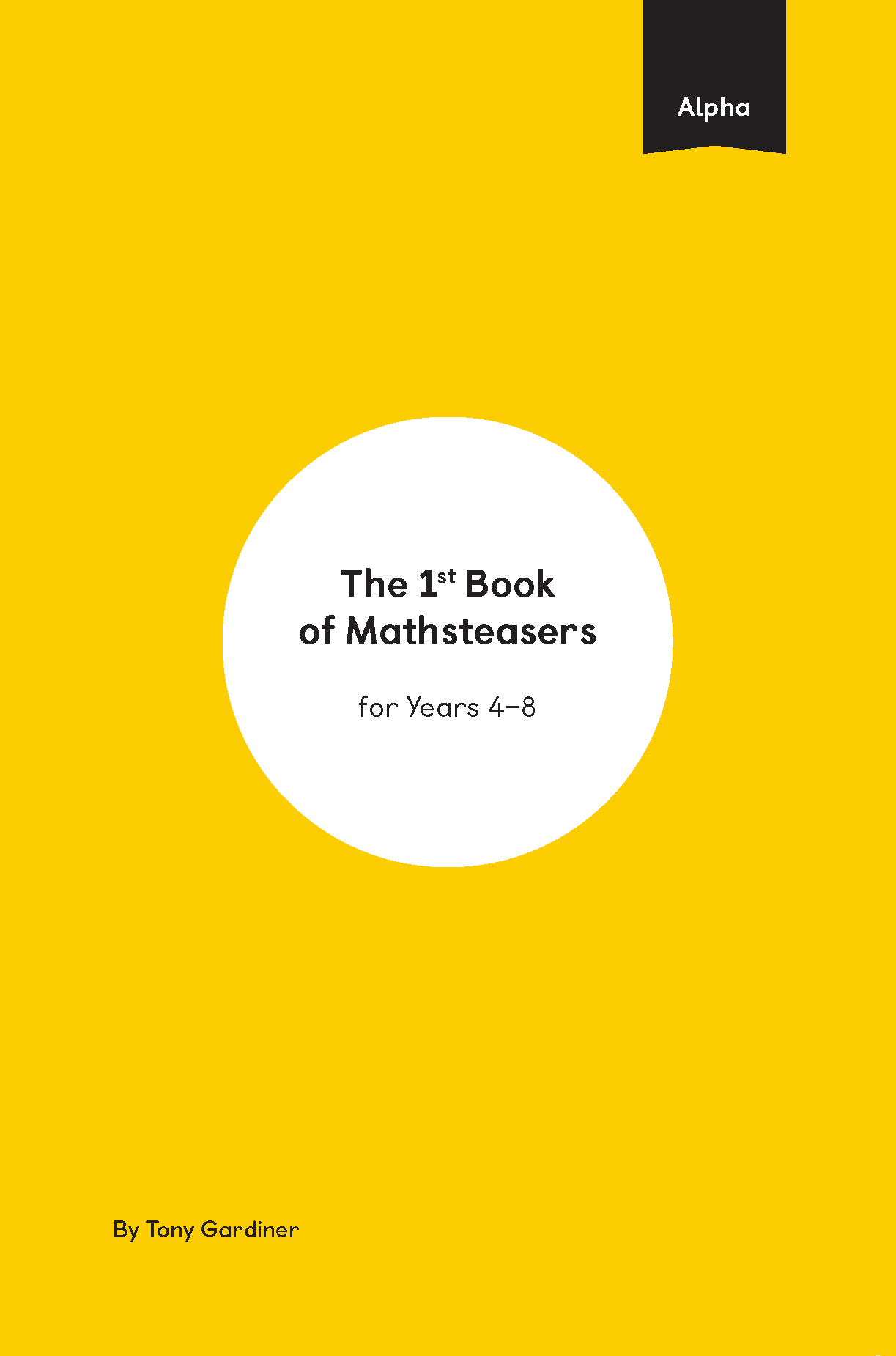 Mathsteasers
Developed by world-renowned mathematician Tony Gardiner, the Mathsteasers Series will keep advanced learners engaged by encouraging deep mathematical thinking rather than simply accelerating through topics.